Make sure you keep up to date with WAAC with the Friday updates, it is getting crazy with the volume of intertest we are getting. But there is always room for more so make sure you dont wait to long before joining in!!
Not much news this week so I dont have much to say lol.
Malifaux
So over on Twitter Justin spoiled Jack Daws crew;
I like it, yes I know people are not a fan of the Jack pose but I like it, although the rope has me worried (will be so thin on the model). I love Lurch sorry Montresor and the gulity WOW.
Infinity
Then there is this bad boy;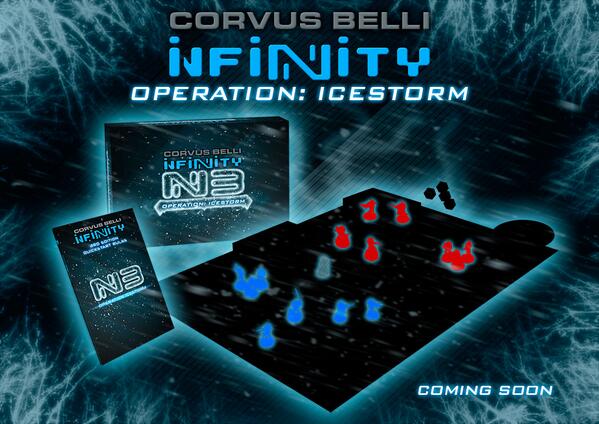 I think this is what finally makes me crack and dive into Infinity. Question is Pan O or Nomad?
Paint/hobby Corner
I have been having fun with the Yan Lo crew this week (you may have noticed on twitter), to the extent the monochrome paint scheme may actaully be working 🙂
Below is WIP of Yin who has come out rather well.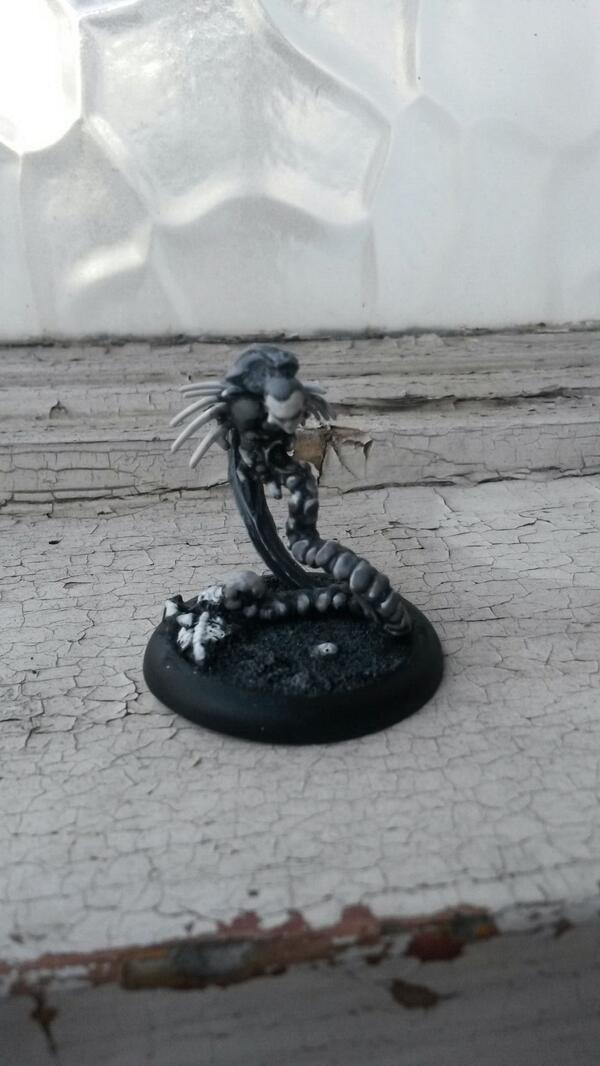 I enjoy when I paint but I know my limitations, tabletop standard is what I aim for and generally that is what I get, but these monochrome models have me rather proud of the work done 🙂
Also don't forget to Visit the Outpost, our friendly Yorkshire-based (don't hold that against them) gaming centre sponsors.