So for the 26th badge I thought it needed to be something special, but first if you want to see the others then follow the link. (Blue Miniatures Badge)
Only small one this time 😉 but a good one. Mr Ian Wartrader has finished his epic (in system and look) Nurgle army and doesn't it look putrid.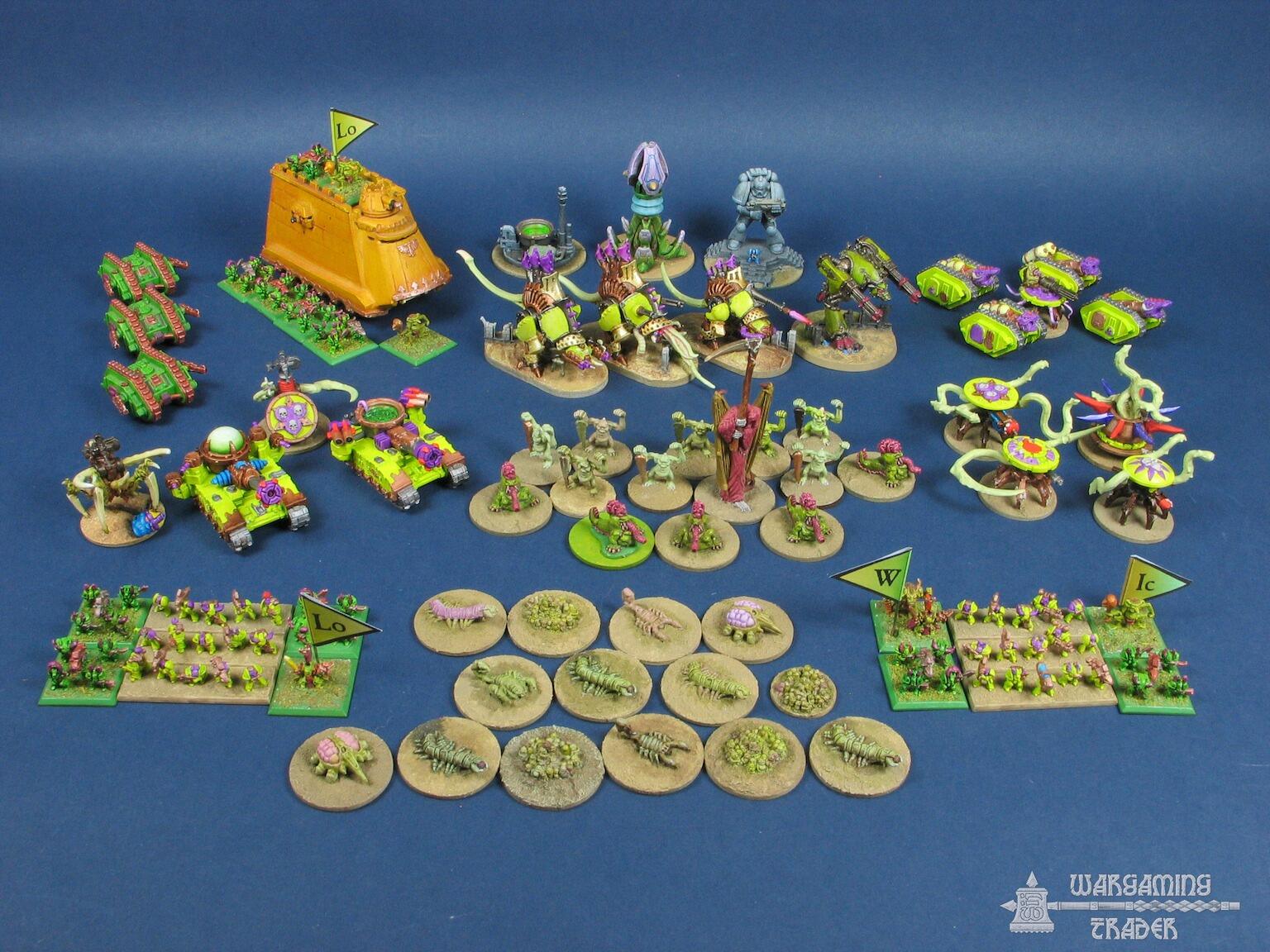 An awesome job, make sure you check out his blog LINK, and see how we created some of these beauties.